Belastingadviseur Eindhoven, more than just numbers.
Our administration office, Belastingadviseur Eindhoven, is a discipline of Adviesgroep Eindhoven and was founded in 2013. A combination of different specialties which we have combined into one advisory office so that we can provide you with the best possible service. We pay attention to your unique situation and have an eye for the goals of the entrepreneur behind the figures. Whether it's a personal financial forecast or assistance with a business acquisition, our specialists are available to support.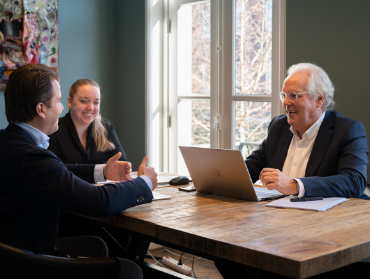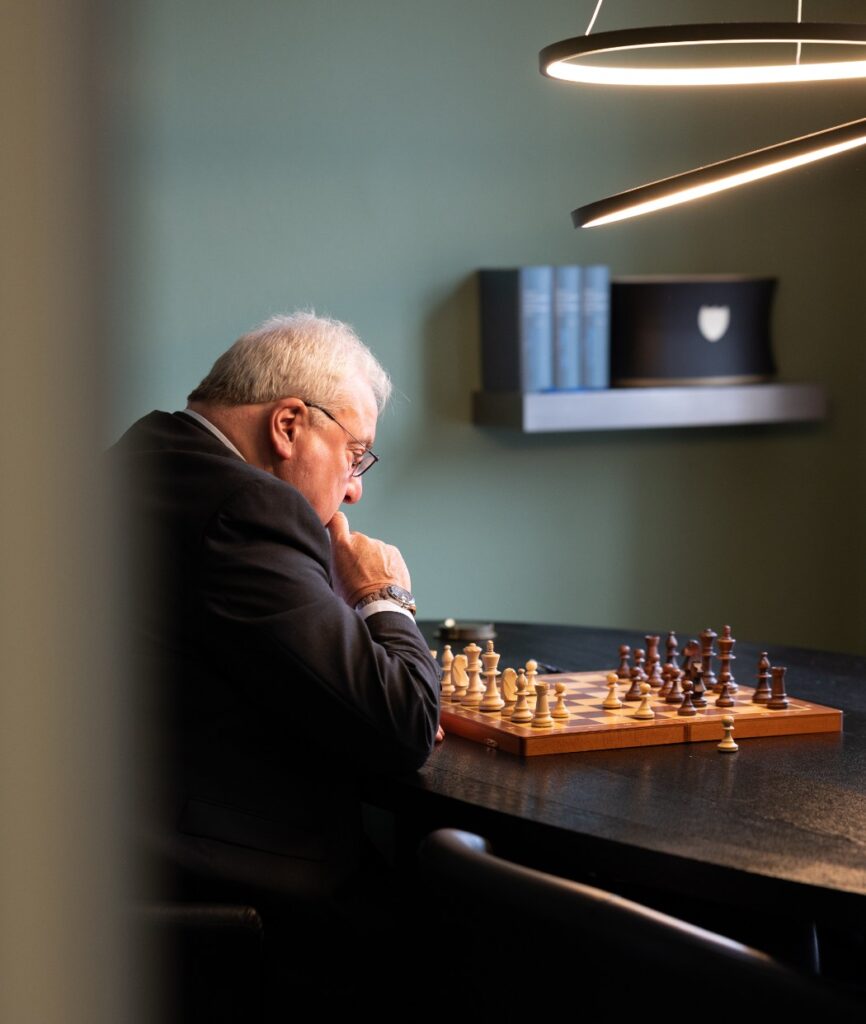 All disciplines
under one roof
The basis within our accountancy office is the processing of business administration and tax returns. However, our team consists not only of accountants, but also business advisors, tax specialists and lawyers. Where necessary we work together with notaries. Every day we enthusiastically go for the best result together.
"Be ready to revise any system, scrap any method, abandon any theory, if the success of the job requires it."
Henry Ford
For entrepreneurs
and expats
With passion for the profession, we provide advice, take care of business administration, prepare tax returns and conclude management agreements. Both for expats, freelancers and SMEs.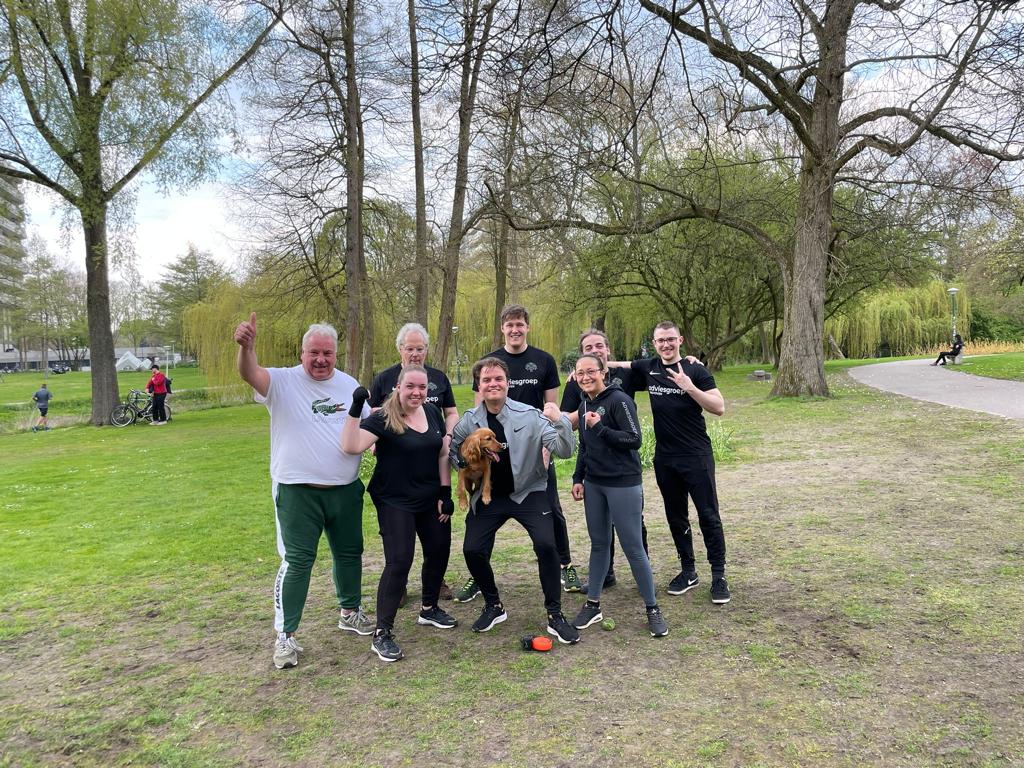 What our customers say about us
From freelancers, to SMEs, individuals and expats. Read more about their experiences.
reviews from satisfied customers
Based on 22 reviews

Do you want to start today?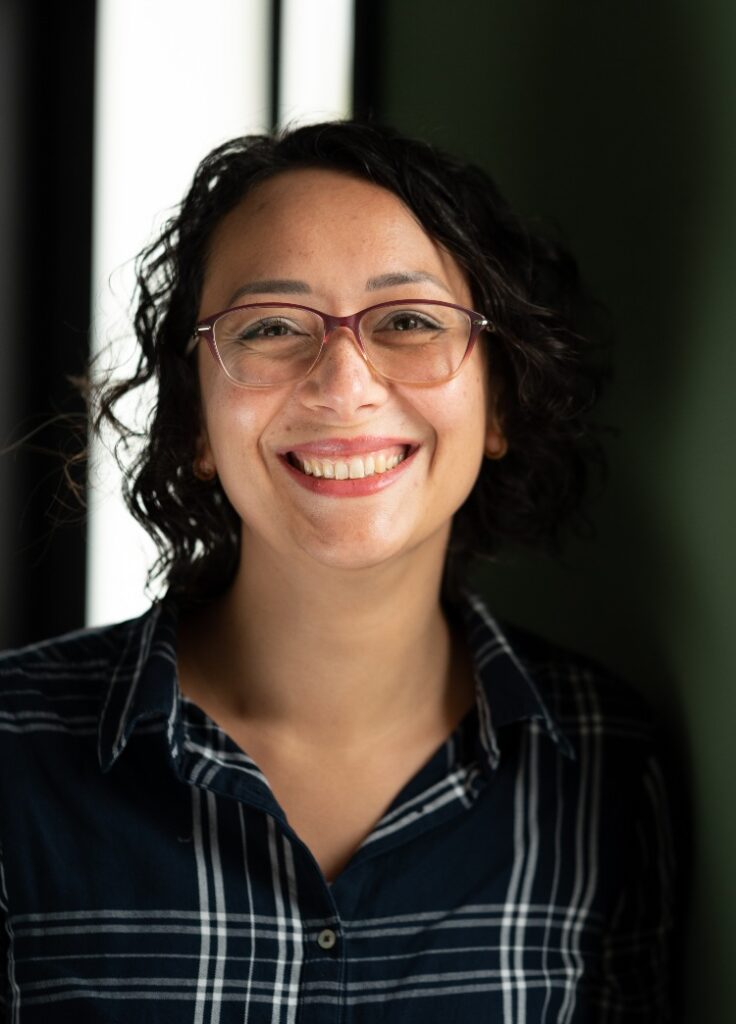 Ready to be more successful in business and want to collaborate?